Your Source For All Things Meetings & Events
Those who know enough to know they don't know enough call DFW's meeting and event experts, Event Source Professionals, Inc. A certified Woman-Owned Business, celebrating more than 33 years of making meeting miracles happen.
ESP provides a diverse network of clients with the ease of one contact and the support of an entire company as it services all levels of meeting and event planning including site selection, tradeshow management, online and on-site registration, on-site logistical support, security and risk management, and stage production with unparalleled service.
We know everyone, and they know us too
ESP's always expanding international industry network puts your event in the hands of an experienced team that can deliver your event on time and under budget. Both government and commercial clients have seen Event Source Professionals, Inc. turn their vision into reality!

For Corporations & Associations
Grow your team and expertise without the HR paperwork. Create your dream meeting or event with ESP's total solution resources for both corporations and associations.
From small executive retreats to large-scale tradeshows and conferences, ESP can stretch to fit your needs like your favorite yoga pants.
For Government
Event Source Professionals, Inc. has been a GSA Schedule Contract Holder for more than a decade while providing "5-Star Service at Per Diem Pricing" for Government Meetings and Events.
With more than 30 years of experience, ESP has amassed a database of vetted vendors to deliver your government event within budget and on time.
Read the latest in industry news, case studies about interesting challenges and more!
Our Mission:
Our goal is to provide a one-stop meeting and event planning resource comprehensive enough to accommodate the scrutinized budgets of our corporate clients, government agencies and associations while also offering a more personal level of service than our clients expect.
Our Vision:
To continue to develop our team of professionals with an eye to the future of industry trends and to do so in an environment founded on respect, honesty and integrity. And have a little fun while we're at it.
Event Source Professionals, Inc. Certifications & Associations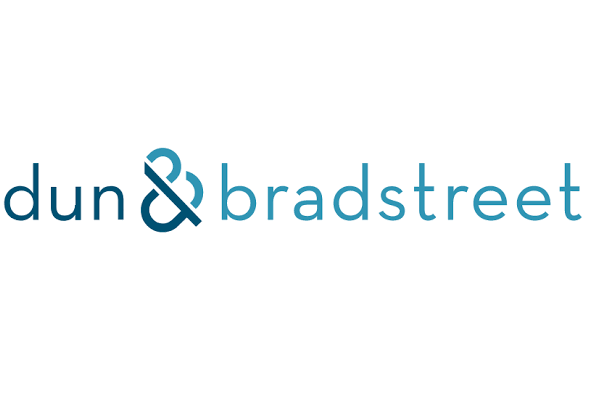 Physical Address:
Event Source Professionals, Inc.
4109 Gateway Court, Suite 300
Colleyville, TX 76034
Mailing Address:
Event Source Professionals, Inc.
P.O. Box 998
Grapevine, TX 76099