About Event Source Professionals, Inc.
We've come a long way, baby!
1988 was a banner year…
The Phantom of the Opera became the longest running Broadway play ever.
The Winter Olympics were hosted in Calgary, Alberta, Canada.
The first transatlantic telephone cable to use optical fibers was completed.
Adele, British pop singer, was born.
Charlotte Davis, CMP had a vision of offering a turn-key, seamless solution for corporate meeting and event planning and in 1988 turned her vision into reality.
Event Source Professionals, Inc.
(ESP) initially launched as a Destination Management Company (DMC) servicing the Dallas-Fort Worth region. However, ESP quickly evolved into a one-stop resource for all meeting and event services globally due to industry demands.
In 1996, Dara Hall, CMP, CMM joined Charlotte with the goal to offer clients the white-glove service a boutique agency boasts, while capitalizing on the cost-efficiencies a large company can offer. Fast forward, our team of cross-trained, certified professionals, ESP is able to gear up for large events or scale down for smaller events, all while keeping it cost-effective for our clients.
In the past 30 years, ESP has successfully produced more than 2,000 meetings and events in 47 states, as well as several international programs. At ESP, we are proud of our designation as a certified Woman-Owned Small Business (WOSB) and of having earned a prestigious GSA Contract Schedule in 2010, which distinguishes ESP as a vetted preferred vendor to the U.S. Federal Government. ESP has gone on to earn many multi-year contracts with various federal government agencies.
But, Charlotte and Dara are most proud of the superstar team of employees and contractors that have grown during the past 30 years allowing ESP to produce between 75 – 100 meetings/events annually.  ESP has earned a reputation within the hospitality industry for building great teams as is evidenced through our charter membership of the unique consortium of friendly competitors that make up the Alliance of Independent Meeting Professionals (AMP).  Because of the stellar service our clients receive from ESP's certified employees and  long-term contractors, many clients have taken to calling ESP "Meeting Miracle Workers."
And the best is yet to come!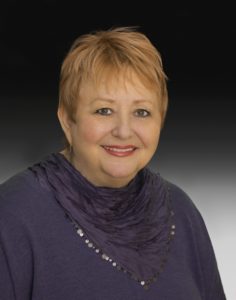 Executive Vice President
Dara Hall, CMP, CMM – DFW Branch
ESPie
ESPie is our Super Planner, wearing a cape with the ESP logo on the back. She represents ESP through social media, at tradeshows or wherever her planning superpowers may be needed! She just had to photobomb the website too!
Great job! You were able to take our budget and make it work! Thanks for all the extra work you took on for us and to save us money. I appreciate how you spoke to the group at the staff meeting to let them know what was going on even when you had no advance warning that we would like for you to do that – you did an excellent job – thank you very much!
Our Mission:
Our goal is to provide a one-stop meeting and event planning resource comprehensive enough to accommodate the scrutinized budgets of our corporate clients, government agencies and associations while also offering a more personal level of service than our clients expect.
Our Vision:
To continue to develop our team of professionals with an eye to the future of industry trends and to do so in an environment founded on respect, honesty and integrity. And have a little fun while we're at it.
Event Source Professionals, Inc. Certifications & Associations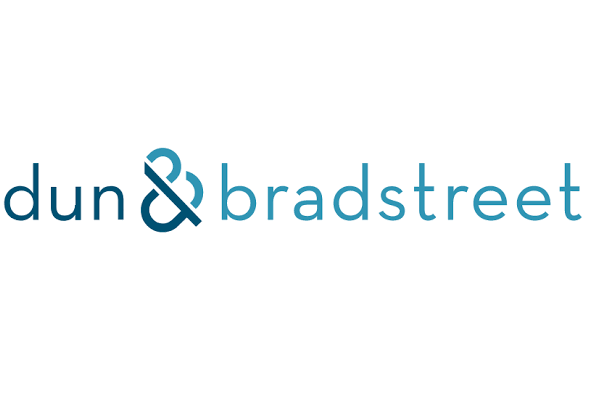 Physical Address:
Event Source Professionals, Inc.
4109 Gateway Court, Suite 300
Colleyville, TX 76034
Mailing Address:
Event Source Professionals, Inc.
P.O. Box 998
Grapevine, TX 76099