When it comes to events, it's all in the name. Event Source Professionals, Inc. is your total event management resource solution, focusing on maximizing opportunities and surpassing our clients' expectations. We call it "turning your vision into reality."
The ESP staff has earned a reputation for producing unusual or unexpected elements into each event resulting in lasting memories for all who attend. If we can't find the element you've imagined, we create it. For example, it could require teaching a Southern vendor the Northern skill of roasting chestnuts, or creating a scavenger hunt whose end result benefits a local charity. We have cast a whimsical air with Cirque Du Soleil-type performers in full costume passing hors d'oeuvres and surprised 100 CEOs with a "crazy bowling" tournament in place of their traditional casino party. From golf tournaments to donkey polo matches, ESP has the ability to bring an idea to life.
Air Traffic Control For Product Launches
ESP staff members independently came together from careers under the broad heading of marketing, to focus on the complexities of meeting and event planning. We leverage our collective marketing experience to create innovative introductions of everything from new car designs to improvements in pharmaceutical manufacturing. And we do so without the added expense of hiring a separate public relations agency.
Tradeshow-stoppers
Whether your plan calls for the total management of 2,400 booths or assistance designing one tabletop display that attracts attendees, ESP's expertise in your tradeshow toolbox will set you apart. With more than two decades of major tradeshow management in our repertoire, ESP's creative services can design and enhance your exhibit space to promote "traffic" and motivate attendees and secure exhibitors. We will put our combined knowledge and inventiveness to the test, surpassing your competitors and maximizing your ROI.
Making The Dream Work With Teamwork
Successful organizations are quick to recognize the important role their staff, clients and industry partners play in their success. ESP assists our clients by creating unforgettable recognition events that keep energy levels up and the desire to succeed high!
ESP helped a highly competitive sales force of an international soft drink manufacturer focus on its product and demographics, all the while building camaraderie among team members by incorporating the element of laughter. ESP's troupe of talented improvisational actors were integrated into an event where the sales force was divided into teams, given a product and demographics. The teams were then asked to write and perform a commercial for the rest of the audience. The hilarious final cuts provided a better understanding of the products and their audiences. Those that missed the mark received the dreaded gong.
Turn Your Vision into Reality with
Event Source Professionals, Inc.
Comprehensive program planning timeline noting important action items
Hotel and venue sourcing
Contract negotiations
Customized, proprietary web-based registration development
Registration management (on-site and off-site)
Budget development and financial management
Air and ground transportation sourcing & management
Food and beverage selection and off-site catering
Full-Service audio visual and technical onsite support
Advanced technology including
web-casting, audience response systems, and LED Walls
Meeting and event collateral and signage production
Advertising specialty items
Themed décor and event design
Innovative activities and entertainment suggestions
Photography direction – still and video reprise
Full stage production
Convention coordination and exhibit management services
Off-site dinners and events
Companion and family program development
On-site administration support
Detailed program accounting and invoice reconciliation
Post program evaluations and reporting designed and administered to determine ROI
Our Mission:
Our goal is to provide a one-stop meeting and event planning resource comprehensive enough to accommodate the scrutinized budgets of our corporate clients, government agencies and associations while also offering a more personal level of service than our clients expect.
Our Vision:
To continue to develop our team of professionals with an eye to the future of industry trends and to do so in an environment founded on respect, honesty and integrity. And have a little fun while we're at it.
Event Source Professionals, Inc. Certifications & Associations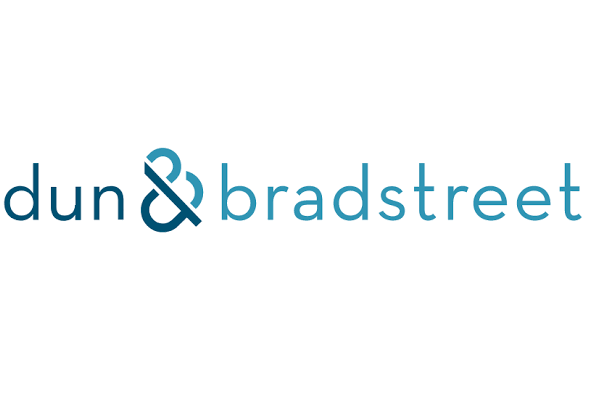 Physical Address:
Event Source Professionals, Inc.
4109 Gateway Court, Suite 300
Colleyville, TX 76034
Mailing Address:
Event Source Professionals, Inc.
P.O. Box 998
Grapevine, TX 76099