Corporate and Association Meetings
Sourcing is Our Middle Name
As a total solution resource,  Event Source Professionals, Inc.  combines our professionalism and knowledge with our clients objectives and budget to develop innovative, creative meetings of any size locally, nationally or globally.
ESP's experienced staff provides on-site managers who apply their expertise in every situation and take care of last-minute details to ensure the best outcome for your meeting and event. Experienced in corporate, association and government meetings, conferences, tradeshows, exhibits and themed events, ESP will cover every detail of the program, allowing our clients time to participate in their program worry-free.
Your "Meeting Miracle Workers!"
We Really Are The Total Solution:
Certified in current Best Practices for post-pandemic Emergency Preparedness and Risk Mitigation
Comprehensive program planning timeline noting important action items
Hotel and venue sourcing
Contract negotiations
Customized, proprietary web-based registration development
Registration management (on-site and off-site)
Budget development and financial management
Air and ground transportation sourcing and management
Food and beverage selection and off-site catering
Full-service audio visual and technical onsite support
Advanced technology including web-casting, audience response systems, and LED walls.
Meeting and event collateral and signage production
Advertising specialty items
Themed décor and event design
Innovative activities and entertainment suggestions
Photography direction – still and video reprise
Full stage productions
Convention coordination and exhibit management services
Off-site dinners and events
Companion and family program development
On-Site administration support
Detailed program accounting and invoice reconciliation
Post-program evaluation design and reporting administered to determine ROI
What an awesome job you all did! As you know, the meeting was an outstanding success, thanks to the support we received from the ESP TEAM. I can't imagine how I would have managed had your support and assistance not been "ever present" at all times.
Sales, Training, or Sales Training
Event Source Professionals, Inc. understands the difference between sales and training meetings, and we place great importance in the creation of environments conducive to each. The ESP staff takes a comprehensive approach to training meetings by combining a classic, educational setting like a respected university with dynamic facilitators and comprehensive materials aimed at attendee retention, resulting in positive ROI.
A Real Sky High Success Story
Not every program is planned under smooth sails. During a national sales meeting, ESP's client had a sales team who rarely networked. The client also had recently hired a president with a history of "down-sizing" sales organizations. The newly-hired president had a vision of introducing himself during a first-ever combined national sales meeting. They had no meeting space, no agenda and only eight weeks in which to plan the event.
Since we pride ourselves on finding the rarity and producing the unexpected, we were able to leverage our extensive supplier relationships to come up with the perfect venue. The client was able to capitalize on low rates of a corporate training and conference facility at the American Airlines Training & Conference Center which drove the theme: "The Sky's the Limit" and paved the way for unique opportunities including a networking session held in a flight simulator and a flight-themed team building contest. Knowing that the audience would be skeptical about the incoming president's plans, ESP enlisted the help of a "virtual space pilot" character who would break into the president's prepared comments, at pre-scripted intervals, and humorously address fears that the sales team was uncomfortable broaching. In the end it was all well received.
Retreat From The Office
Corporate Retreats allow business executives to remove themselves from the 24/7 accessibility treadmill and allows them to refocus on the Mission Critical shared goals of the company. From selecting a location that surpasses the most intensive media scrutiny to developing thought-provoking team building activities, ESP can design a program that will allow your executives to concentrate on the bigger picture – budget forecasting, productivity, sales and marketing, and research and development plans – without interruptions.
Our Mission:
Our goal is to provide a one-stop meeting and event planning resource comprehensive enough to accommodate the scrutinized budgets of our corporate clients, government agencies and associations while also offering a more personal level of service than our clients expect.
Our Vision:
To continue to develop our team of professionals with an eye to the future of industry trends and to do so in an environment founded on respect, honesty and integrity. And have a little fun while we're at it.
Event Source Professionals, Inc. Certifications & Associations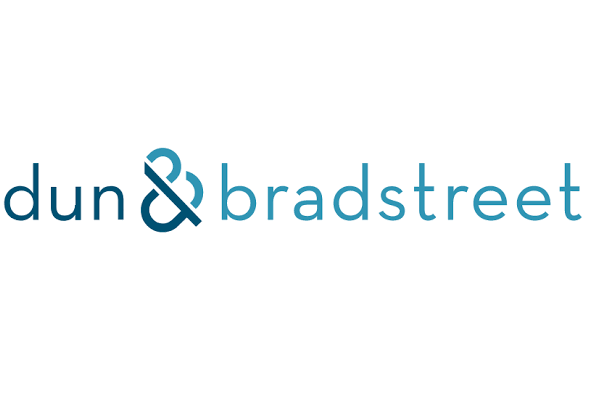 Physical Address:
Event Source Professionals, Inc.
4109 Gateway Court, Suite 300
Colleyville, TX 76034
Mailing Address:
Event Source Professionals, Inc.
P.O. Box 998
Grapevine, TX 76099