Employee Incentive Programs
Incentive Programs Made Affordable
Using an employee incentive program from Event Source Professionals can help you keep your team motivated and keep you on budget!
In the past 30 years, we have found that the successful formula for a rewarding incentive program combines one part exclusivity with one part adventure.
Consider the affordability of a program designed to entice sales representatives to compete for a chance to attend a road-course race and meet the drivers. They compete, everyone wins.
Even if you face the decision to stay close to home, allow ESP to shine a new light on the hidden treasures in your backyard.
From upgraded and unique accommodations to behind-the-scenes experiences, your guests will be amazed by what ESP can offer.
What an amazing day to cap off an amazing weekend! As people get on the bus to go home, we drop the curtain on the most ambitious activation event we have ever attempted in 11 years here at GAINSCO. Where you measure by the number of people who came; the complexity of the logistics of hosting employees, agents, special VIP guests from all over the state; the level of excitement before and during the races; the amazing track and weather; and the large staff of GAINSCO corporate marketing, SW Region and HR people IT WAS THE BEST EVENT WE HAVE ever done! So, a personal and heartfelt thank you from me. Whether you have been with me since 2005, more than 40 events ago when we were just trying to figure things out, or if this was your very first race, your work in the past weeks and months, and your tireless efforts this weekend have made it all come to pass. It's a blast, but also a privilege to get to work with you guys and make these magical moments happen. I appreciate it very much.
Our Mission:
Our goal is to provide a one-stop meeting and event planning resource comprehensive enough to accommodate the scrutinized budgets of our corporate clients, government agencies and associations while also offering a more personal level of service than our clients expect.
Our Vision:
To continue to develop our team of professionals with an eye to the future of industry trends and to do so in an environment founded on respect, honesty and integrity. And have a little fun while we're at it.
Event Source Professionals, Inc. Certifications & Associations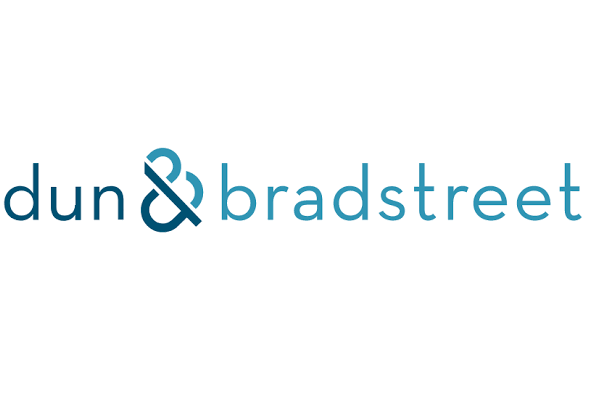 Physical Address:
Event Source Professionals, Inc.
4109 Gateway Court, Suite 300
Colleyville, TX 76034
Mailing Address:
Event Source Professionals, Inc.
P.O. Box 998
Grapevine, TX 76099