Save your ink for the brainstorming session. Event Source Professionals, Inc. provides its clients with the ease of one contact, one contract and one bill.
Breathe easy, we got this…
Are you thinking about the Fire Marshall? EMTs? Of course you aren't. We start by finding out everything you may need or want to make your meeting and events successful.
We want to know everything about your event!
Time, date, location, and budget, of course.
Who will be there?
What's the goal of this event?
What do you envision?
We source all potential vendors and present you with a proposal of options all within your budget.
Once we find all the perfect vendors for your event, you sign your one and only contract with ESP that include all the details from the agreed upon proposal.
We negotiate contracts and work directly with the vendors to ensure all of your event and meeting needs are met.
You pay ESP directly, and we take care of reconciling vendors bills and payment so you don't have to.
You have the final say on all aspects of the event – we're just here to help!
ESP will coordinate weekly and, if needed, daily meetings leading up to the event.
We will create a program timeline that includes a minute-by-minute breakdown of the crucial details of your event.
ESP will designate a program manager and coordinator to be onsite with you during the event to manage vendors and ensure everything runs smoothly.
We know that often the personality of the event or meeting is experienced through the menu, centerpieces, or choosing a keynote speaker. We also know combing through all the different options can be overwhelming. Our goal is to remove the stress of planning, streamline the process, and leave the best parts for you.
Instead of trying to keep up with the contracts and payments for the caterers, hotels, venues, entertainment, event rentals, transportation, and floral, ESP takes care of all the negotiating, coordinating, and bill reconciliation and payment.
We narrow down the details, but you make the final selection. We work directly with the vendors, leaving you with one contact, one contract, and one bill.
Our Mission:
Our goal is to provide a one-stop meeting and event planning resource comprehensive enough to accommodate the scrutinized budgets of our corporate clients, government agencies and associations while also offering a more personal level of service than our clients expect.
Our Vision:
To continue to develop our team of professionals with an eye to the future of industry trends and to do so in an environment founded on respect, honesty and integrity. And have a little fun while we're at it.
Event Source Professionals, Inc. Certifications & Associations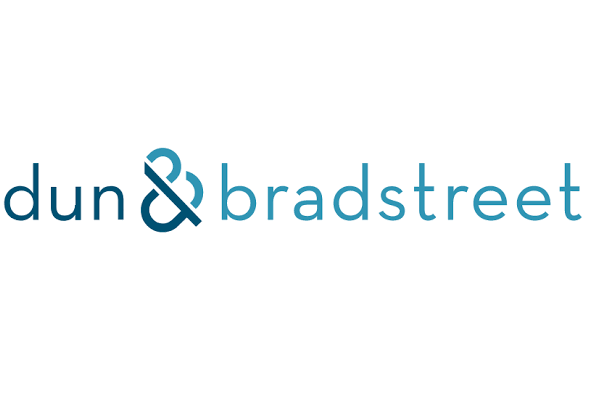 Physical Address:
Event Source Professionals, Inc.
4109 Gateway Court, Suite 300
Colleyville, TX 76034
Mailing Address:
Event Source Professionals, Inc.
P.O. Box 998
Grapevine, TX 76099